Hello gals!
Welcome to my first blog post. This is all completely new for me & I haven't really got a clue what I am doing, just winging it! Soooo…. I thought to set this little blog up to just share my knowledge and info on makeup and beauty ( bare with me until i get to grips with this ). So lets get started anyways, Im going to do my 'Makeup must haves' as my first post and if anybody has any questions feel free to ask me. It took me a good while to narrow it down to my MUST haves as I have so many, but believe me these 10 are the best of the best!
1. Pro Longwear Concealer by MAC 
This is literally my holy grail product that I cannot live without. I have tried concealer after concealer and I always come back to this, it covers every imperfection and also doesn't crease under the eye. I have NC20 and NC15. I wear NC15 if I really want to highlight under the eye. Remember to always set your concealer with powder or it will slide off! Waterproof and leaves a matte finish ( 23.50 euro )
2. Studio Fix Fluid by MAC & Maybelline Fit Me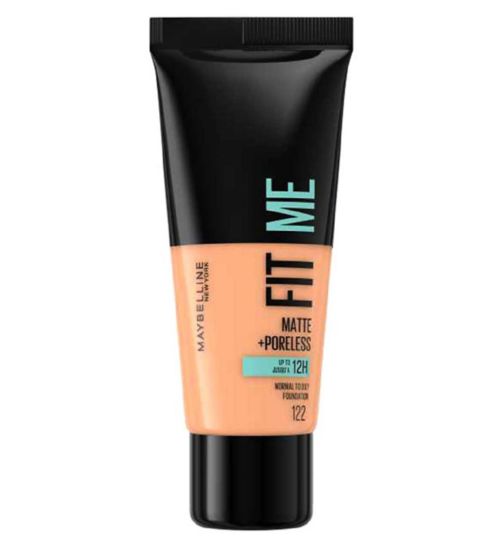 I cannot live without this foundation, I wouldn't have the best skin so this gives me that perfect coverage and finish (cake face) ! This is an oil free foundation which is what I need as I have oily skin, its so important to wear a foundation that suits your skin type. I wear both NC25 and NC30 depending on my tan. ( 32.00 euro ).  If you dont want to splash out on this then I also use the perfect dupe that costs a lot less-Maybelline Fit Me! This is also amazing and only costs 8.99 euro in Boots, bargain!
3. Catrice Glow highlighter 
This stuff is every girls glowy dream!! It is soooo pigmented and literally gives you the most amazing glow and its only 5.50 euro. Im obsessed! I have so many highlighters in my kit as I love a good glow and I have to say this is unrealll! Every hun needs this in their lives.
4. NYX Soft Matte Lip Cream in Abu Dhabi
This is one of many of my must have 'nudes'. Its such a nice colour and sooo comfortable to wear. Although its matte its not drying on the lips, which most are, its actually mosturising. Its that kind of browny undertone nude and is only 7.75 in Boots.
5. Aqua Brow by Makeup Forever 
I have been using this for a few years now and it never lets me down, it actually lasts so so long aswell! Its waterproof and literally gives you the best brows, especially when they are sparse like mine! I use light brown and it costs 20 euro in Makeup Forever on Clarendon Street.
6. Rimmel London Match Perfection Silky Loose Powder
So if you want your makeup to last then you NEED to set it with powder even if you think you dont need it. This translucent powder is ahhhmazing, its lightweight, blendable and gives you such a flawless finish. 8.99 euro in Boots.
7. Real Techniques Miracle Sponge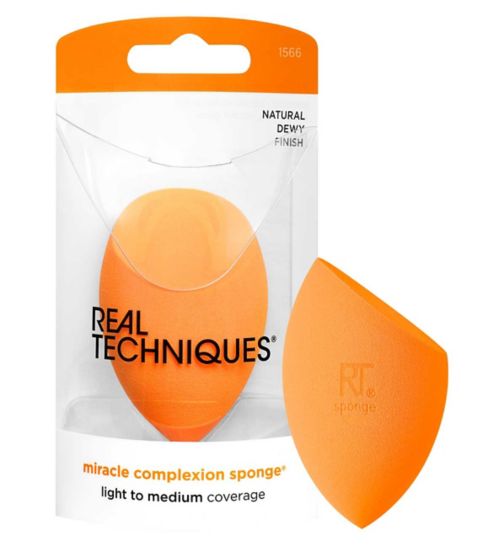 I have tried so many different types of makeup sponges and none of them have worked for me except this one. I cant do my makeup without this, I use the flat end to blend my concealer under my eyes and then I 'bake' under my eyes with powder using the precision tip, so its a 2 in 1 for me! I use the flat end damp or dry, both work! 7.99 in Boots.
8. Painterly Paint Pot my MAC 
I love this so much!! I wouldn't be able to leave the house without putting this on. If you have oily lids like me and your shadow doesn't last then you need this in your life. Basically its an eye shadow primer. It goes on creamy but dries so quick. Its so lightweight and you only need the tiniest bit. If you want you eye shadow to last and look seamless then go and buy this! Its 19.50 but has literally lasted me about 2 years and its still not empty!
9. Penneys Lip Liner in shade 09
This lip liner is the perfect dupe for MAC's famous 'whirl', I have both and there is very little difference. The penneys lip liners are unbelievably pigmented and creamy. Its only 1.50 euro, so if you dont already have one pick one up and you'll be so amazed and hooked!
10. Mineralize Skin finish in Medium Deep by MAC 
And last but not least…. my holy grail contour powder. Its so creamy and blendable and doesn't get cakey as a find a lot of contour powders tend to do. Its also the perfect shade for me, not orangey or not grey. It instantly warms up my face. Remember do NOT use this as a bronzer all over the face, apply to your cheek bones and temples only to give your face some dimension. You also get soo much product so it will last you months!  (31.50 euro)
Thats my top 10 'must haves' so I hope you enjoyed reading it and try some of the products I recommended as they really are all unreal! Let me know if you enjoyed this post and if you have any questions do ask me, you can also get me on Instagram (@makeupbyalidarcy) and Facebook ( Makeup by Ali Darcy).
All ma love baby gals
X